TERRIFIC BARK PARK
We provide the safety,

you provide the fun
about us
Safe play supports

dog welfare and happiness

in our community

You and your dog are free to relax safely and securely here.

Based in South Buckinghamshire, our heavenly paddock is surrounded by a wonderful woodland, on a private estate.

Visit us for the kind of undisturbed peace and quiet,
you won't find anywhere else.

Train your dog with our great activity equipment or take a seat, while they sniff and stroll the grounds.

All dogs deserve to be off lead, free to play and exercise.

At Terrific Bark Park your dog has all the freedom in the world, with none of the worry.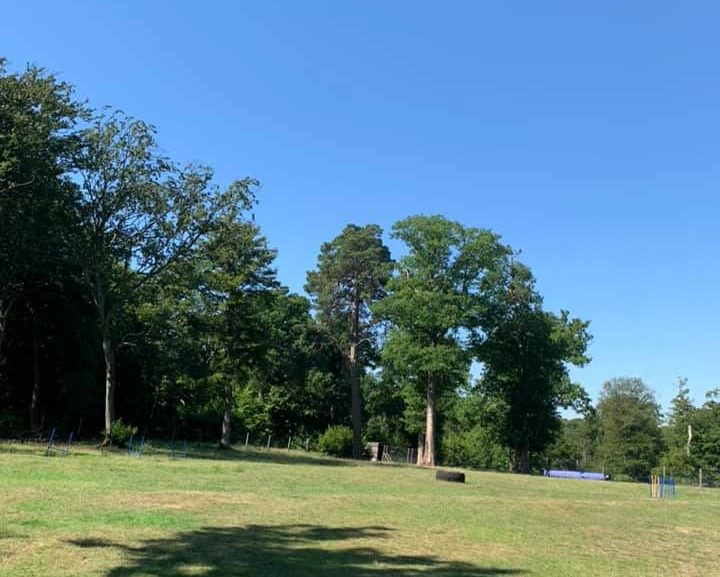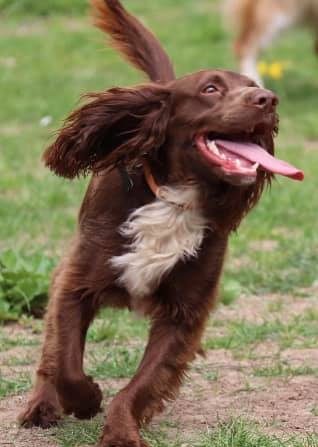 get rid of the lead and the stress
Let your dog run, play or chill out
in complete safety and security

so you can both relax

When you have a field to yourself, so many worries just disappear!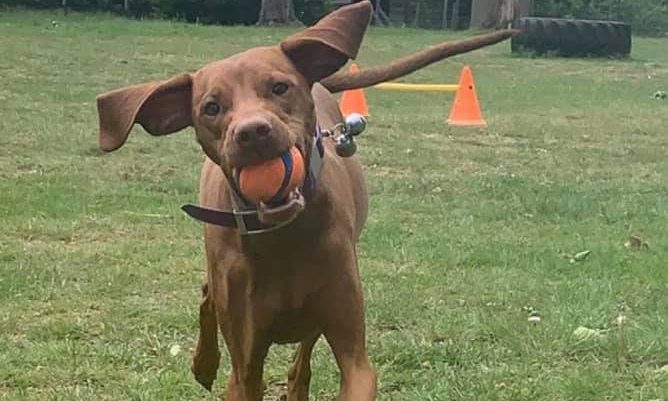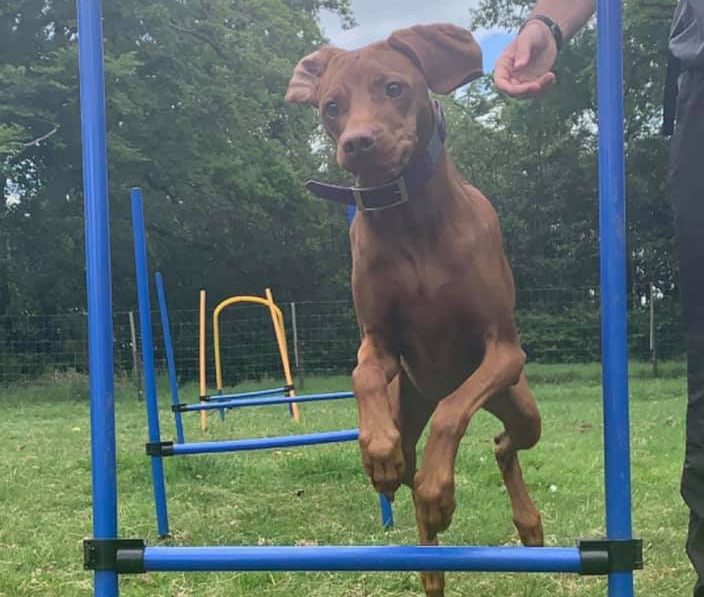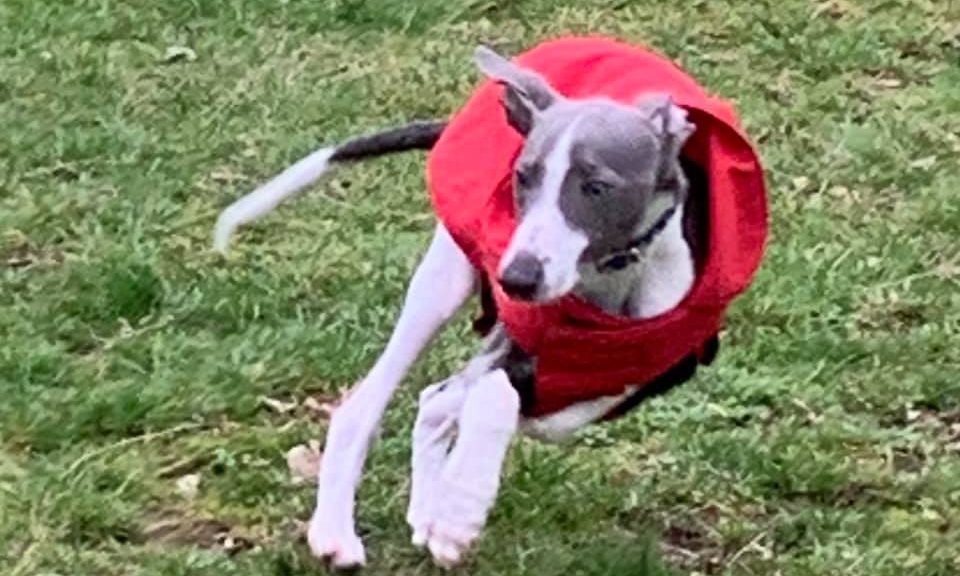 Why let your dog have fun here?
There are many reasons to use our park, here are just a few. You could even make a day of it.
LEISURE
Give your dog a change of scenery, where you don't have to hurry them along or divert them to avoid hazards. Let them just walk and sniff, play their favourite games or just zoomie!
TRAINING
Whether you've got a puppy or an older dog, with the security of our field you can work with them in a distraction free environment. If you're a dog trainer, you've got plenty of space to interact safely.
BEHAVIOURAL CHALLENGES
If your dog prefers their own company, is reactive, has poor recall or has a nervous disposition – by giving them their own space, you can work on their confidence and work on some helpful cues.
INJURY / OP RECOVERY
For those who've just been to the vets or may be receiving treatment for an injury or health problems which affect mobility, come here to let them relax in a quiet environment to aid the healing process.
what makes our field Terrific
It's a beautiful green space, but you already knew that.
HOW BIG IS THE FIELD?
1.8 acres of secure freedom, maintained and kept litter free.
HOW ESCAPE PROOF IS IT?
Fencing is 6ft high stock, dug 2ft underground and backfilled!
IS IT REALLY JUST FOR US?
Secure entry, only you and us (the field owners) have access.
DO YOU HAVE SEATING?
Yes, for you owners there is a small undercover seated shelter.
HOW MANY CAN VISIT?
Maximum of two cars and four dogs, for any single visit. Larger groups are welcome, but please get in touch before booking.
WHAT ABOUT CLEAN UP?
Yes, we do have poop bags, so don't worry if you forgot to bring them/ ran out!
IS THERE DRINKING WATER?
Yes, we provide fresh drinking water in clean bowls, for all our furry visitors.
SURELY THAT'S ALL..?
Actually – we also have agility equipment and toys on site, which you can borrow whilst visiting.
green spaces, not grey places
More reasons to visit
We love it here, as much as our furry customers do.
LOCATION
Easily accessible by car from nearby towns, we are tucked away from the hustle and bustle.
SURROUNDINGS
Only green here, no grey. Soft grass, open skies, mature shade dappling trees, the only 'noise' is from the birds.
PEACE AND QUIET
With water for your dogs and seating for you, you can avoid the crowds and take your time.
SAFETY
Your dog won't find rubbish to eat, or hidden corners to hide or run off. Rest assured you'll be going home together.
Contact us
If you've got any questions about our secure dog field, please get in touch today.